ANNOUNCEMENT OF THE THIRD CALL FOR STSMs
Dear friends and members of the COST AQUAGAMETE Action,
I would like to announce the third call of STSMs.
The procedure for STSMs:
1) Please prepare the application according to instructions in the call and send all documents on the email of STSMs coordinator Martin Psenicka psenicka@frov.jcu.cz and office of the Chair of COST action Juan F. Asturiano aquagamete@gmail.com in copy 15th of February 2014.
2) STSMs coordinator will send all applications to the assessment panel (Julien Bobe Julien.Bobe@rennes.inra.fr, Elsa Cabrita elsa.cabrita@icman.csic.es, Andrzej Ciereszko a.ciereszko@pan.olsztyn.pl, Oliana Carnevali o.carnevali@univpm.it, Akos Horvath Horvath.Akos@mkk.szie.hu, Juan F. Asturiano and STSMs coordinator) for evaluation according to the attached Evaluation form.
3) The assessment panel will evaluate the applications and send it back to STSMs coordinator and Juan F. Asturiano in copy until 28th of February 2014. The evaluations sent after this date cannot be considered.
4) STSMs coordinator will select the winners according to the scores and inform all applicants about their success/unsuccess.
5) The missions have to be accomplished in the period from 1st of March 2014 to 31st of August 2014.
6) Within 4 weeks after mission STSMs coordinator will collect reports from missions, publish it on our web and send a notice to the COST office with the confirmation that the STSM has been successfully accomplished and that the grant can be paid.
Please contact me in case of any question.
Yours sincerely,
Martin Psenicka, PhD
STMS coordinator
Head of Laboratory of Reproductive Physiology
University of South Bohemia in Ceske Budejovice
Faculty of Fisheries and Protection of Waters
Research Institute of Fish Culture and Hydrobiology
Zatisi 728/II, 389 25 Vodnany
Tel.: +420 725 787 925
Download files:
STSM_3rd_call corrected
Evaluation_Form_STSM2013
COST_Vademecum_Part_1
RESULTS OF THE THIRD CALL FOR STSMs
During the third call, 14 STSMs were funded. Clicking on each name will lead you to their final report:
18) Filipa da Silva



19) Olga Bondarenko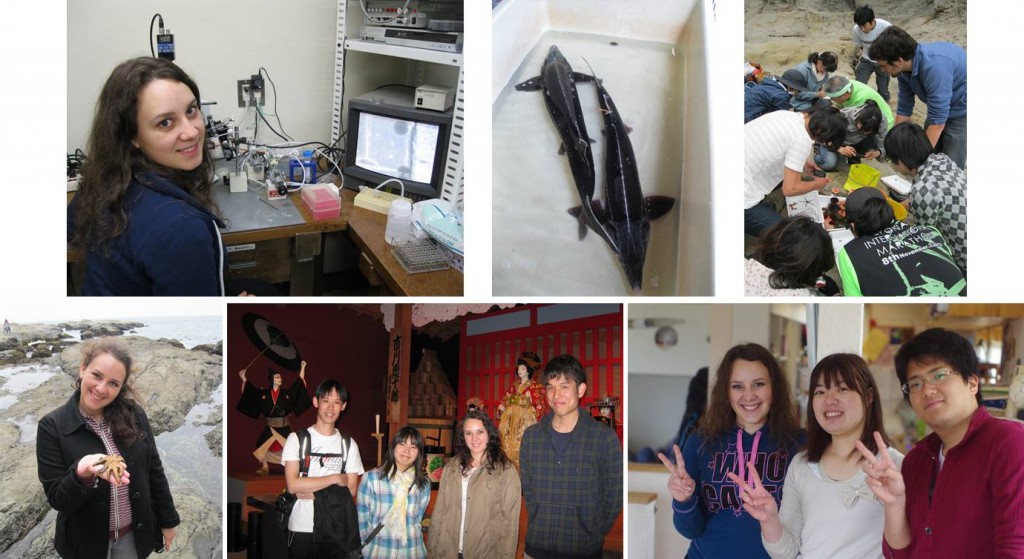 20) Anne-Gaelle Lafont

21) Eszter Kasa



22) Kseniia Pocherniaieva

23) Galina Prokopchuk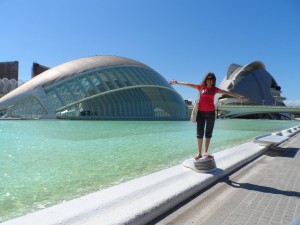 24) Zuzana Linhartova




25) Marta Fernández Riesco



26) Paz Herraez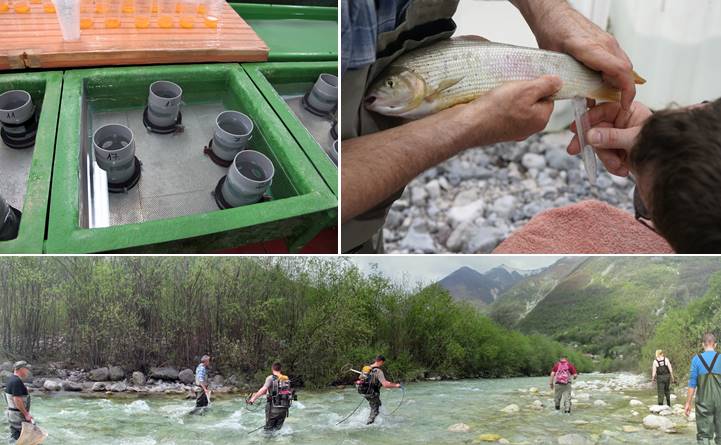 27) Iris Meiri



28) Ievgeniia Gazo



29) Marina Morini

30) Sonia Martínez Páramo



31) Jelena Lujic